Testimonioteca, aims to be shown as a tool for consulting the files known as Public Testimonies, issued by the persons (physical and legal) who participate as a Social Witness during the development of public contracting processes.
On March 25, the 1st Thematic Conference on Accountability was held, in which the Portal www.testigosocial.org.mx was presented, made up of the Testimonioteca that gathers in a systematic way the collection of testimonies (public documents ) generated by Social Witnesses.
The Testimonioteca is a citizen window of access to public information, which contributes to the analysis of the environment, progress and challenges that Mexican society faces in the matter of public contracting.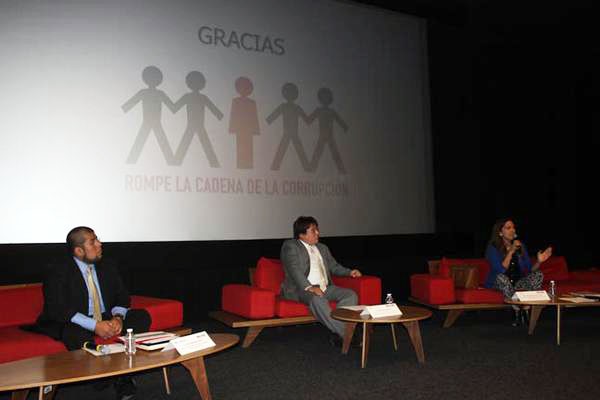 The Ministry of Public Function has promoted digital culture through the use of technological tools that can make transparent the work in public contracting in a dynamic, simplified and modern way, considering best national and international practices that strengthen the construction of an open government, be accountable and fight corruption.
_______________________